WELCOME TO MusicMan's
KUH LEDESMA
G A L L E R Y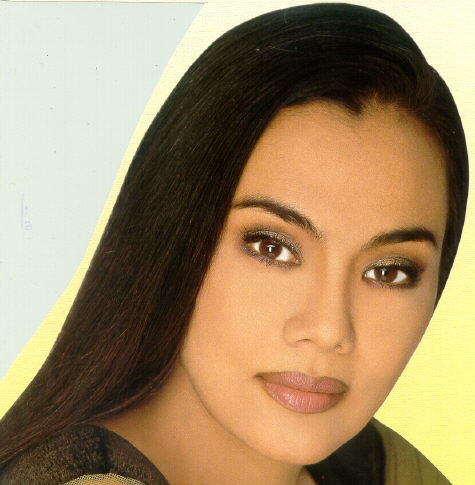 Amazingly, I haven't seen a full web page on Kuh in the Net.
And that's not right. She deserves a better tribute than we can give.
But till someone puts the right one together We'll have to be the one.
On behave of the members of our Band Room and the many fans Kuh has
all over the planet. We like to say thank you Kuh for the musical memories
and for being there for other artists like Pops and Regine. This one's
for you from the fans who remembers and still care about your music.
-The Band Room Fans-
Music men:
Jun
Bong
J
Danny
( Greetings to Rowena and Sha! And Yolanda too! )

______________________________
Kuh started in a band back in the late 70's.
-M U S I C & M A G I C-
Gary Valenciano's wife-Angeli was a member of that band.
______________________________
_________________
( The latest cover of Kuh is in page 10 )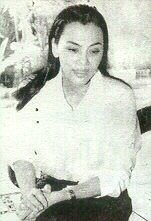 -Kuh's Gallery-
Most pictures, articles found in this web site came from Musicman Bong & J's collection.