Looks like Pops was in Retro before it came in fashion. Nice.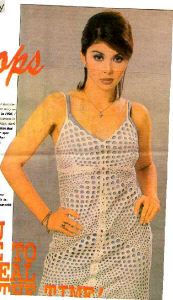 Now let's see how it looks without the inside dress.
Just let me make sure my doctor is near by
to check my blood pressure first.

looks like a job for Supergirl!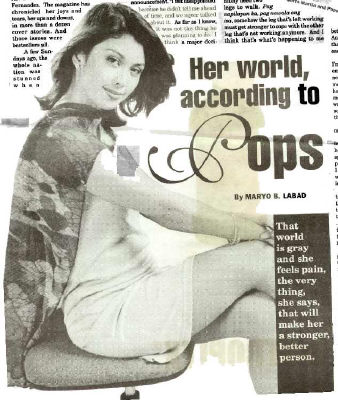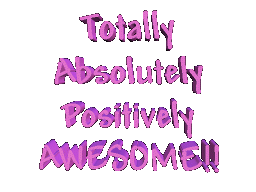 Is that a cape she's wearing?
Pops would have definitely made a better
BATGIRL than Alicia Silverstone was.
____________________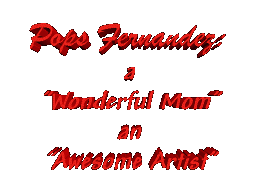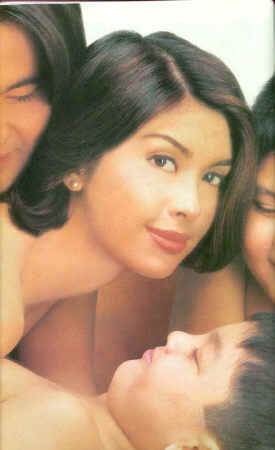 Special thanks to Alma dela Cruz. You're a sweet-heart. Just like Pops.