" ONCE UPON A TIME..."
The Nievera Family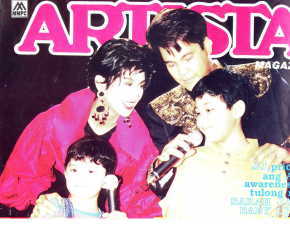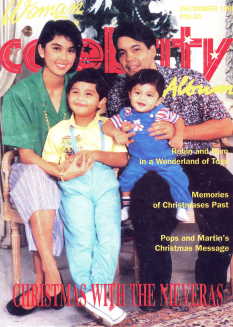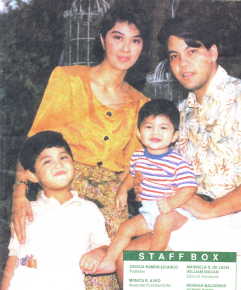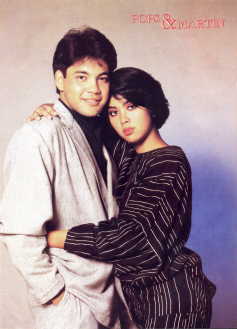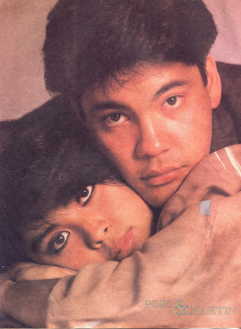 Birthday Information (from Kathy Almalbis) thanks Kats...
Robin who's 'Roberto Martin' was born on november 30, 1986 while Ram
who's ' Ramon Martin, Jr.' was born on January 26, 1990.

Pops birthday is Dec 12, 1966
martin's is Feb 5, 1962.
They were married
June 28, 1986

Midi Playing: "Hard To Say I'm Sorry"