Regine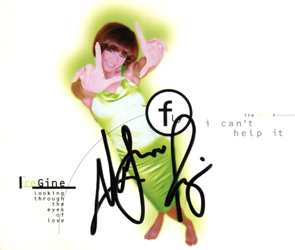 All right! Got me a copy of Regine's CD-single cover.
Thanks "CHRISTIAN"! Thank You. (with signature pa.)
Check Regine out. What's with the check sign? Doesn't
the guy usually pay? hehe...
Hmmm, is she bare feet in this picture?
What a chameleon.
_______

Computer wall paper on Regine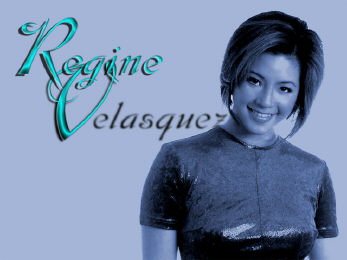 From Teg's Regine web site!
Has several bery, bery nice wallpapers .
Check out his site. click HERE.
________

The first wallpaper we assisted computer Doc Teg with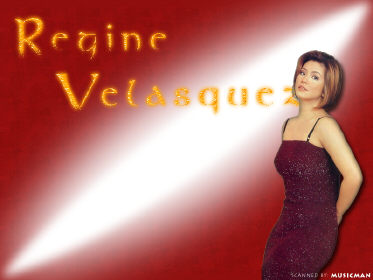 It's my favorite one. Nice no?
_______________






NOTE: Site has changed. Alot of pics have been transfered out.