Here is a copy of Kuh's "The Voice & The Violin" Album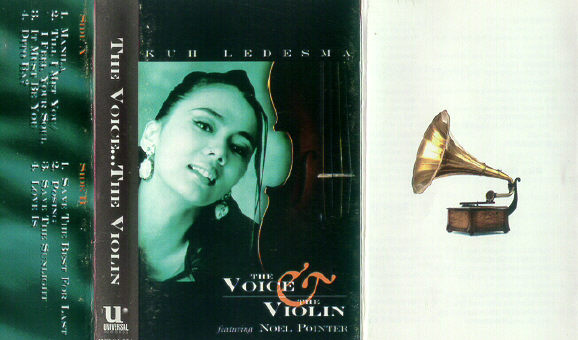 She did the album with Noel Pointer.
___________________________
-The Inside sleeve-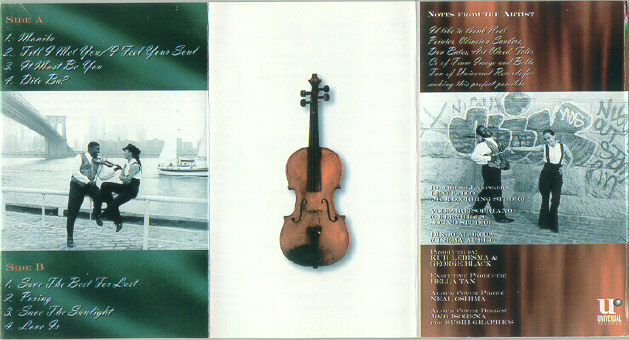 side one:
Manila
Till I met you/ I feel your soul
It must be you
Dito ba?

side two:
Save the best for last
Posing
Save the sunlight


back to
Kuh's Page Contents

Special thanks to Raffy for being a educated and updated Kuh fan .
Thanks for your help Dude. Much appreciated.
web page by: MusicMan Jun & Bong