-KUH & REGINE "POWER OF TWO" concert ticket-

Now this is what I call a cool-looking concert ticket!
Kuh looks like she ready to paint while Regine looks like a Pirate. (My kind of Pirate or Gipsy)
__________________________
-Two Of A Kind-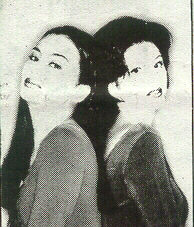 My two favorite ghosts? Boy, are they white.
_________
-Best of Music Friends-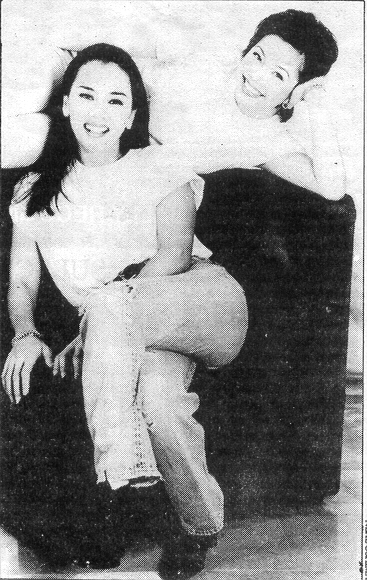 Regine once said that Kuh was one of her idols growing up.
What a trill it must be to be able to work side by side
with her. Regine being a superstar now isn't one to ever
argue who'll get the top billing. Kuh will always be first.
No matter how big you get, without the respect- you're nothing.
And you have to give it before you take your turn to accept it.
Way to go Idols!
_____________________

Web managed by the MusicMen of the Band Room-http://members.tripod.com/Zeaboe/images/theband.htm