MusicMan's "PopsFernandezWebPage"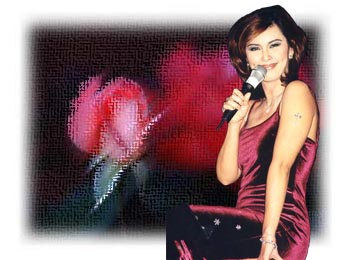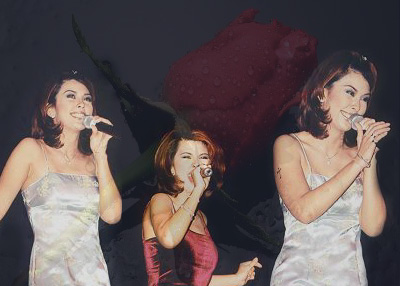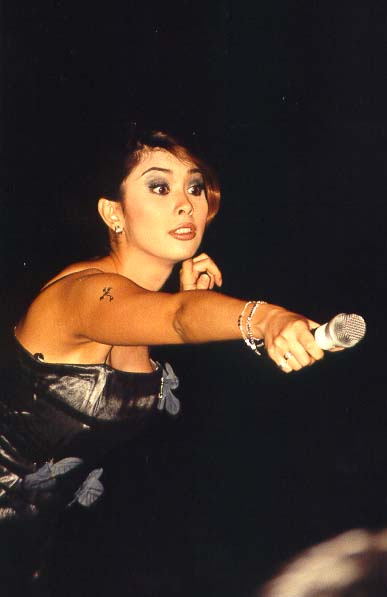 POPS with 'Yushy'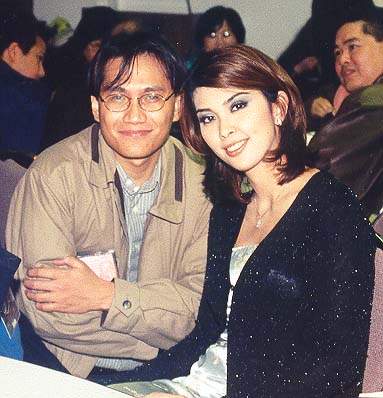 Nice shot! I like to give my special thanks to Mr. Yushy Love for the pics of this page.

Have you got a picture of you together with Pops Fernandez?
Would you like to see it posted here?
Then cybernet it on down to the 'Band Room' but be sure to let us know first.
this web page is:


for Pops Fernandez fans

all over the world!
MusicMan's "Pop Fernandez web Page"