E

Regine & Sonny A. One of those musicians for the Divas.
Plays uh..Bass? You'll see the link to his page in the favorites section.
_____________
Rare picture of Dulce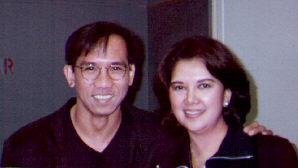 Here we go! Sonny with Dulce.
A picture of Pops younger sister!
Ok, you're not clueless. It's Pops Mom.
And she's a bery very nice lady.

And just like Pops doesn't seem to age. Always beautiful.
___________________
Calm Before The Storm let's loose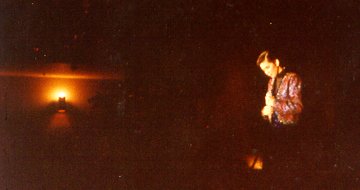 Regine prepares to sing 'EBI TIDE' back in the early 90's.
________________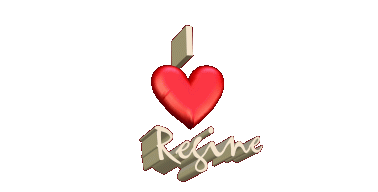 And New York too.