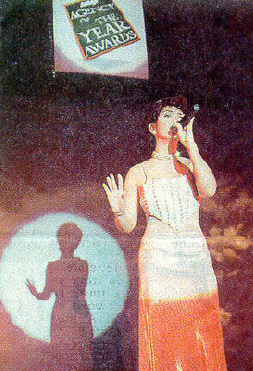 Pops was the guest Artist at the recent
"Agency of the Year" Awards. Just one of the many
shows she was invited to sing at this year.
___________________
Pops has been getting rave reviews
for her excellent TV drama show.
Her acting has definitely gotter better.

How many of our singers can dress nice
off stage as well as on stage? When they are on
it could be someone who was hired to design their clothes.
But off, it's a reflection of their taste & style.
__________________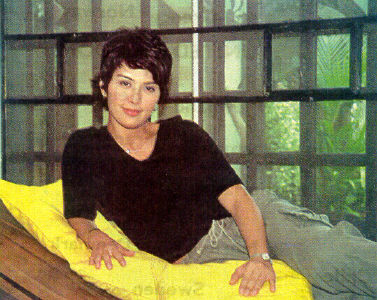 Pops gave a quick interview also just recently
and boy, you have to give her credit to know how
to set the mood and relax the interviewer.
When he said don't worry feel at home
she did just that. (LoL)

I already made my request to have the chance
to interview her for lunch too. hehe...
But with my luck she'll bring her mom with her
if ever that happens. And her secretary and her driver and...
Anyone got some coupons for Japanese food?
______________________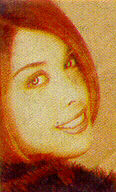 Cute talaga si Pops
Note: Most of the joking & kidding is for fun and not meant to be disrespectful.
I'll mention that Pops does have an pretty good sense of humor.